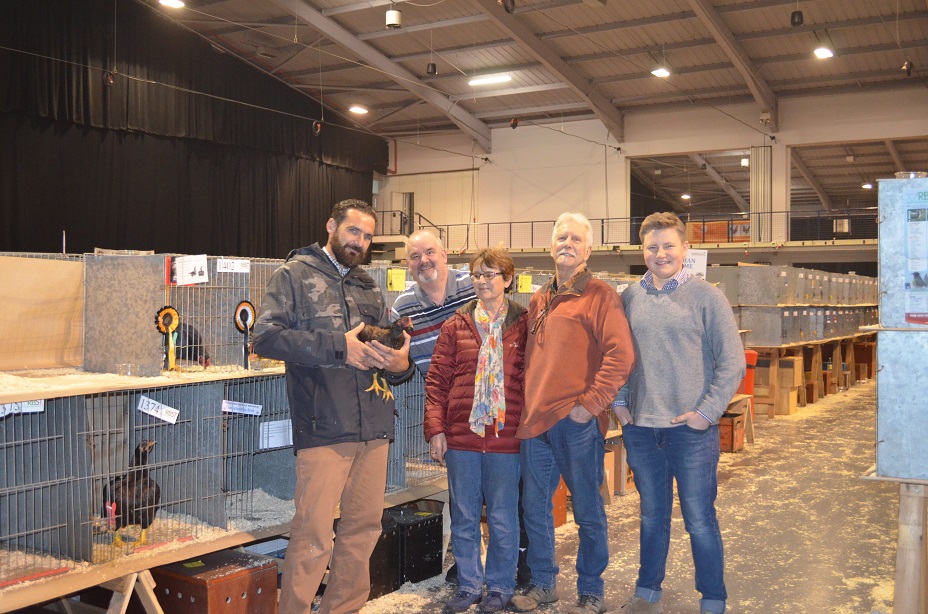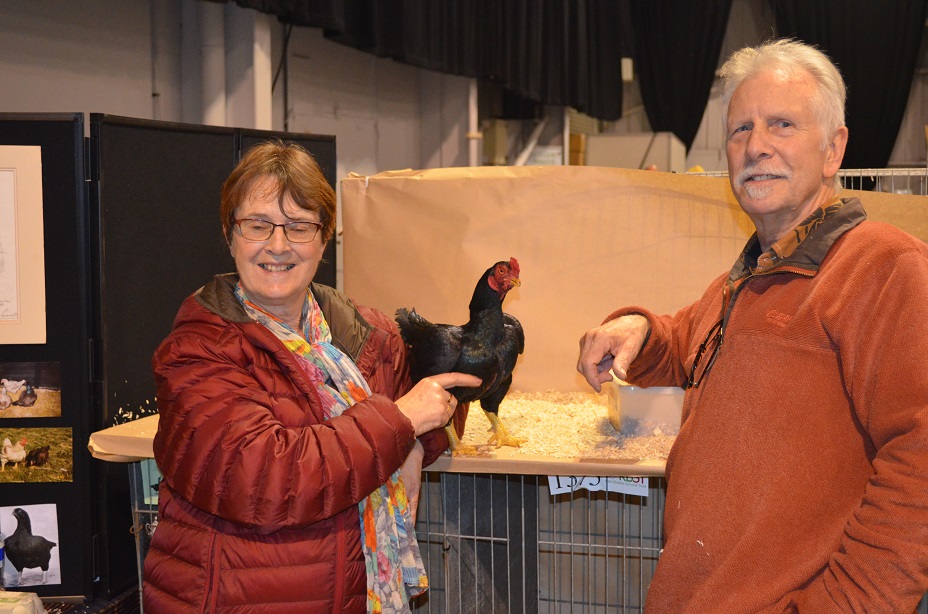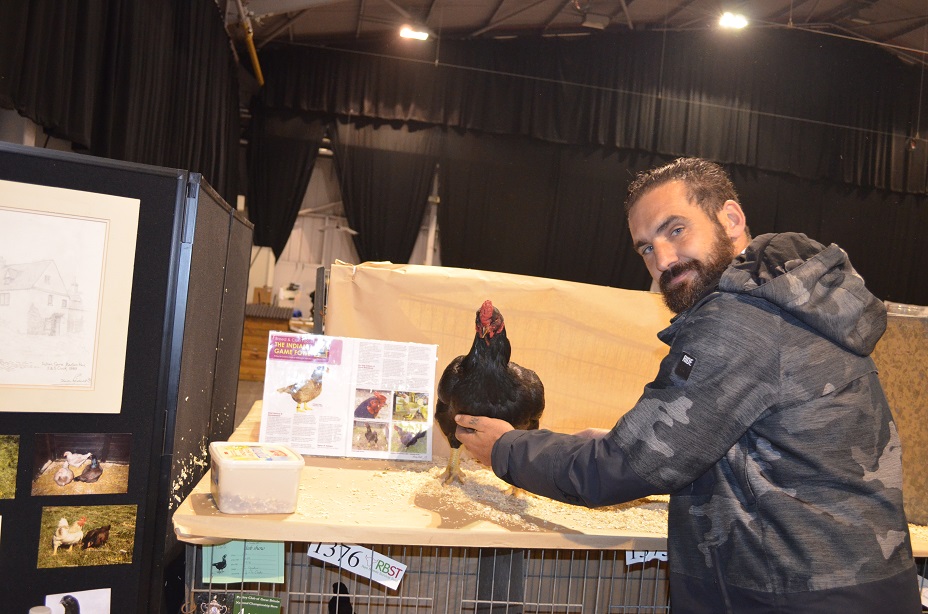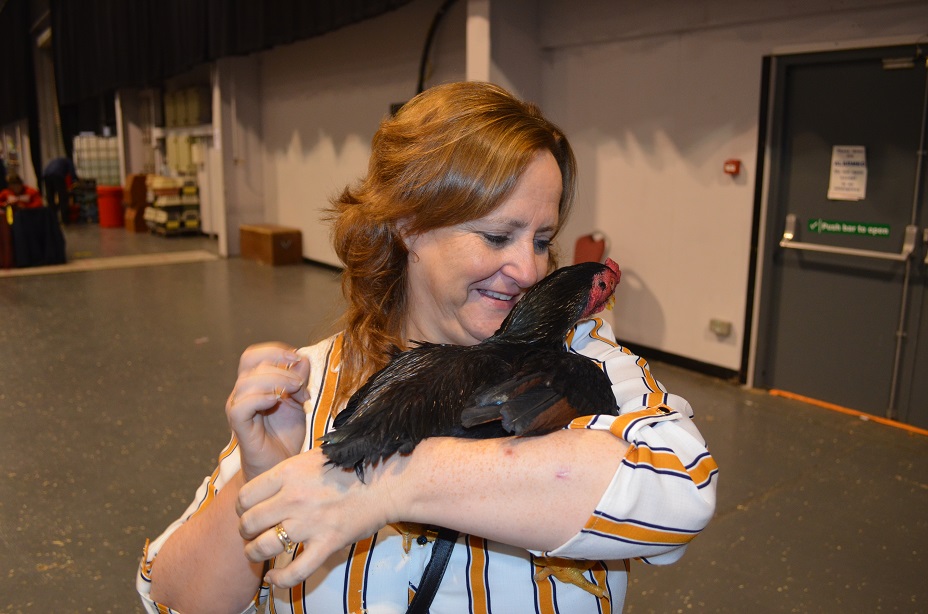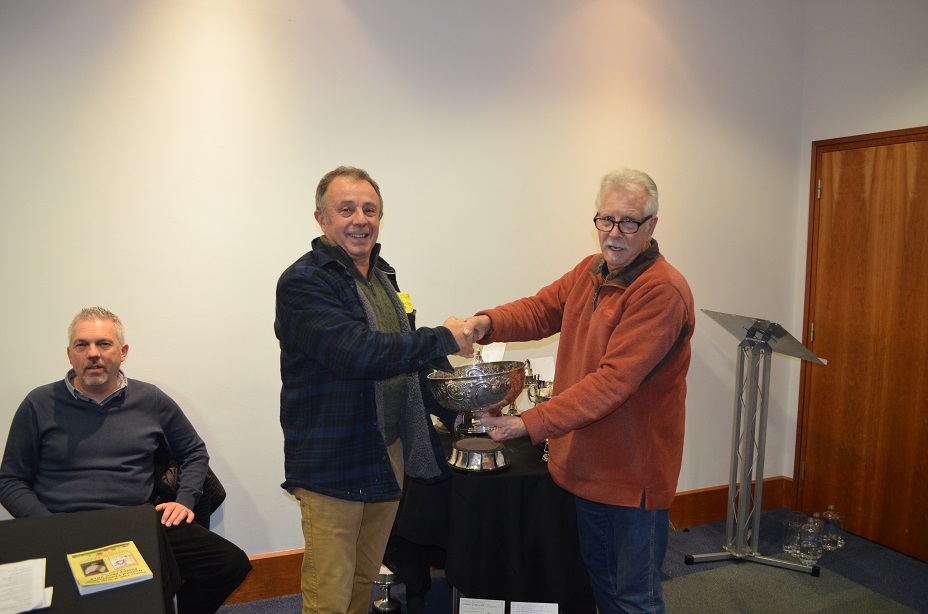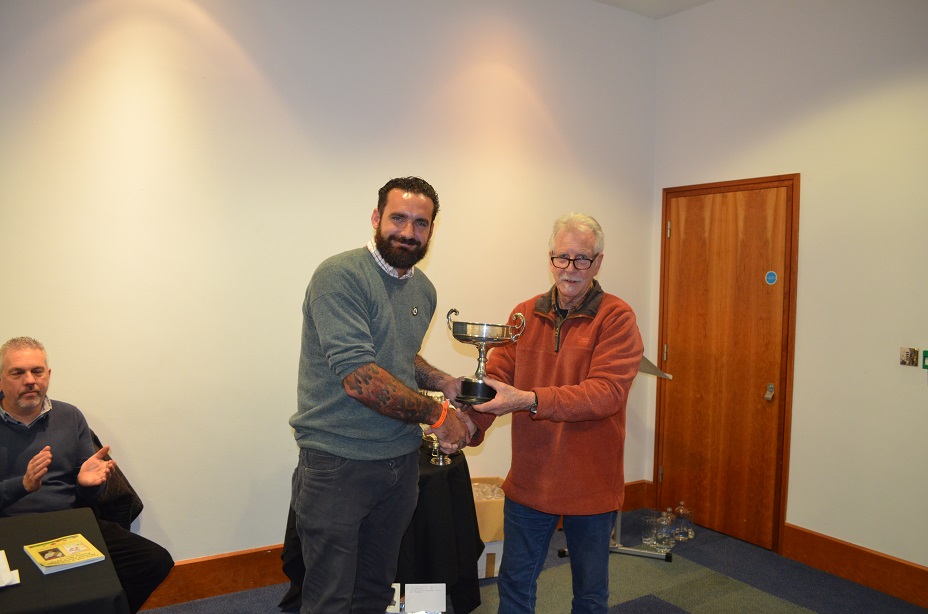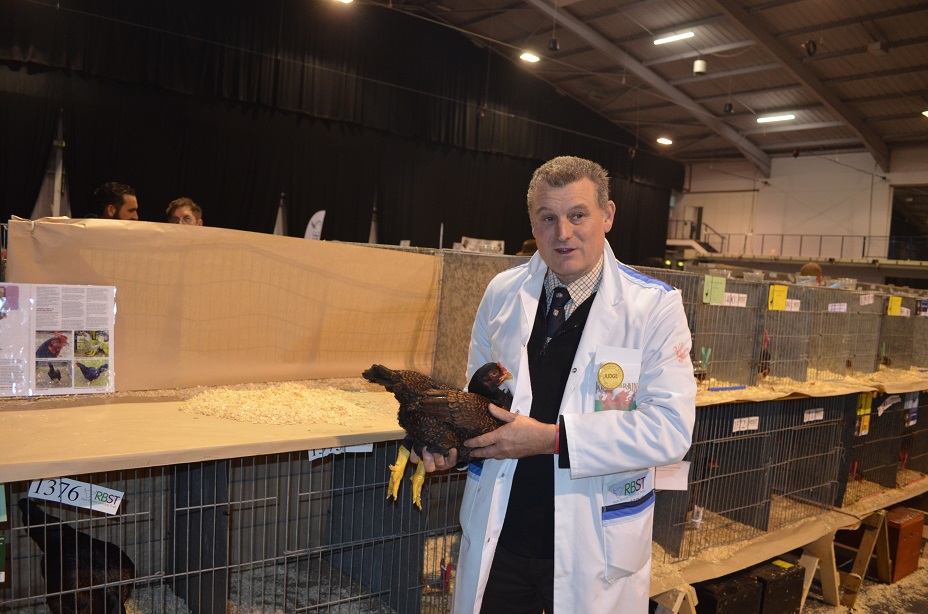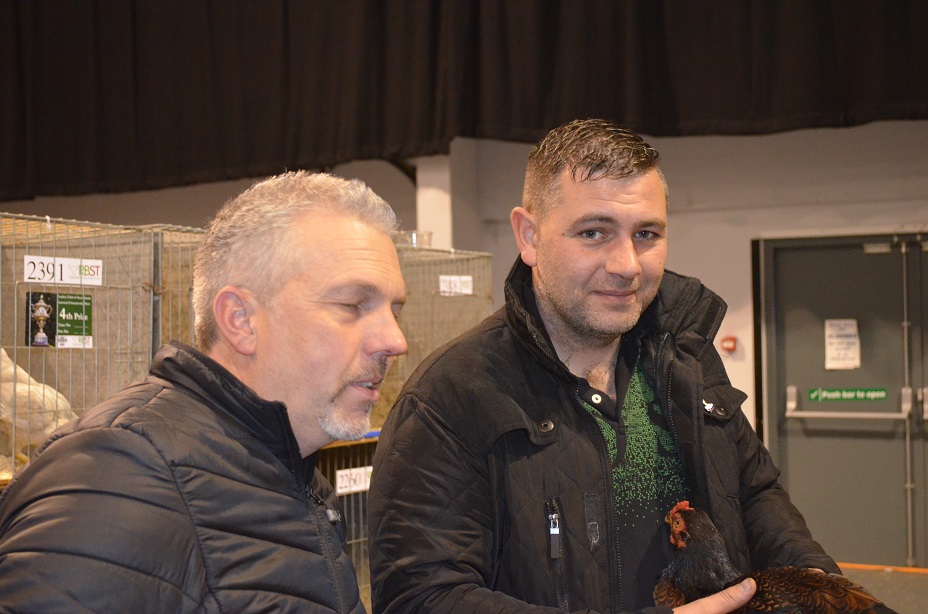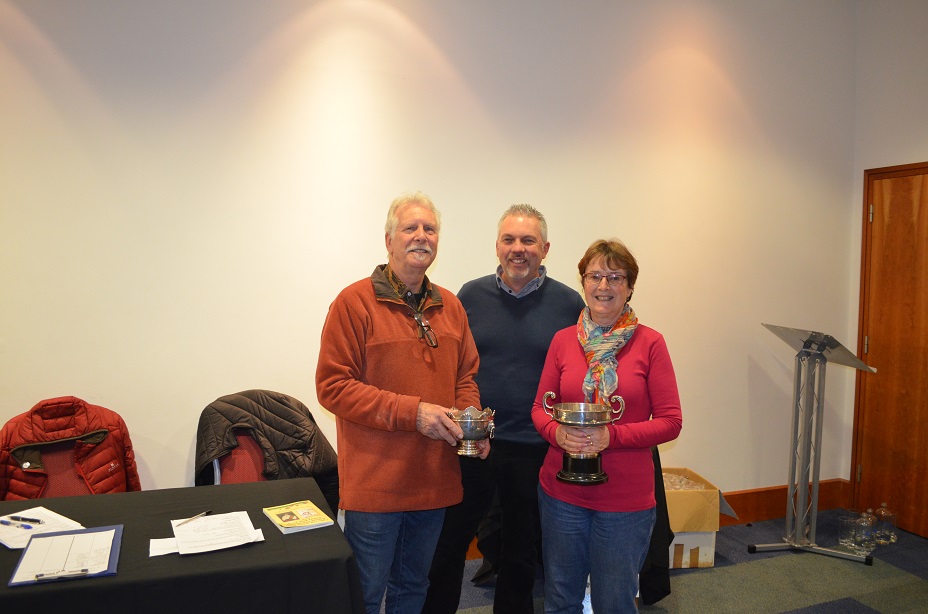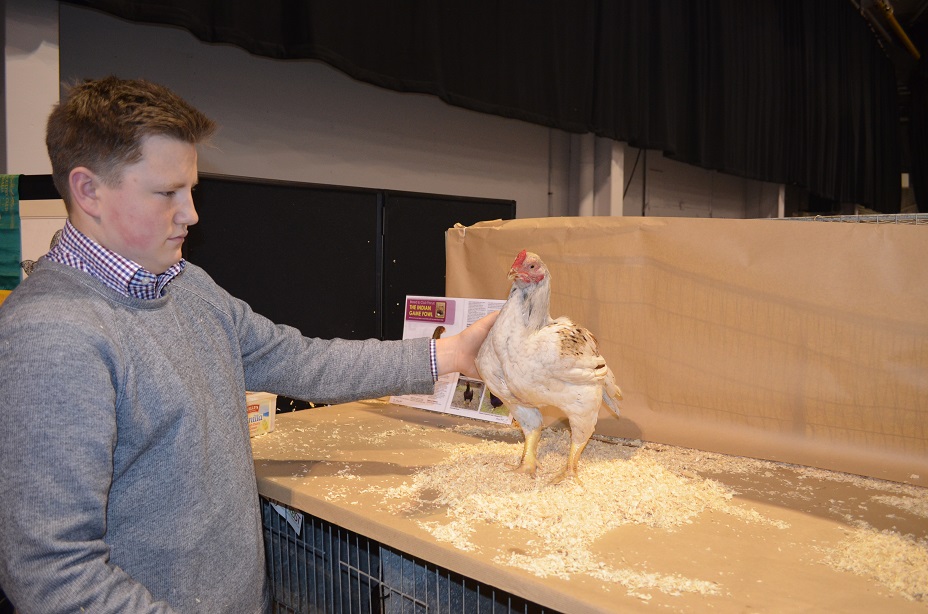 Mark Perkins Trophy Resized
Cooks & Craig with Trophy's Resized
Welcome to the Official home of
The Indian Game Club
The original Indian Game Club was first established in 1886 in Cornwall though the breed was certainly in existence many years before this date.
The standards and rules set down then remain in use today, with little altered. The original colour dark, was added to with Jubilees named to commemorate Queen Victoria's Diamond Jubilee in 1887 and later still Double Blue Laced, are the only colours standardised in the U.K.
The Bantam version was admitted into the club in 1899.
In America, where the breed is known as "Cornish Game" they are produced in a variety of colours.
They were initially bred almost certainly for the pit, by crossing Aseel, Malay, Old English Game and a breed similar to Sumatra Game (hence the glossy plumage), but in this they proved to be a great disappointment. It soon became obvious that their real value lay in the enormous amount of breast meat they were able to put onto the breeds thus producing top quality cross-bred table birds, a talent they still excel in to this day.
When selecting for the breeding pen a balance between the broad and massive bird and the required active, gaminess is called for and is very challenging to the breeder but these qualities must be maintained to remain a true Indian Game.
Its very size and build make it a difficult bird to breed and the use of a young male (preferably with another in reserve) is recommended. It is probably sensible to steer clear of a really short legged, stuffy inactive male to head your breeding pen.
In the show pen a beautifully turned out typed Indian Game is hard to ignore and the showman's skill and time is certainly put to the test. This wonderful, old breed remains a demanding though rewarding bird to both breed and show.
The Club is still an active and thriving Club with a continued demand for stock though as with most breed clubs, considerably less membership than in past years.